Equipment
Executing every shot
---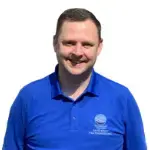 Please don't shoot the messenger, but with lower temperatures at this time of year, your ball won't travel quite as far as it would on summer days. If you're trying to nestle your ball in right next to the flag then that could be an issue, so it's important you know how far your ball will travel come winter.
But, of course, if you're not striking the ball cleanly from the middle of the face every time then your shots can still be unpredictable. A problem for all of us! Enter: Wilson Staff. The geniuses in Wilson's research & development team have come up with a way to give you consistently impressive distance regardless of your strike location (within reason, of course!).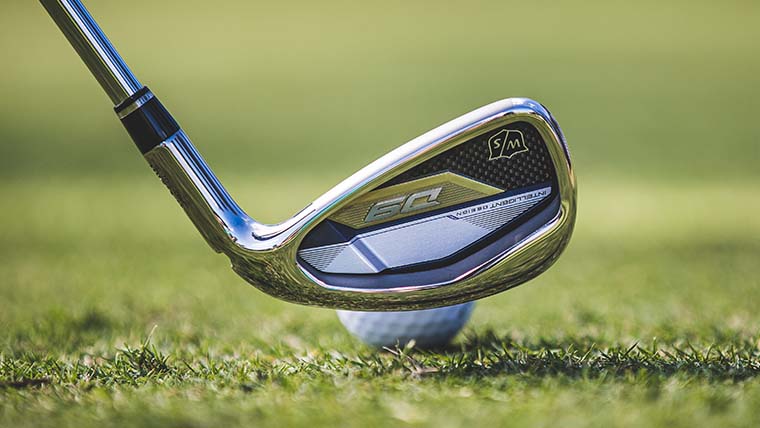 The incredibly low centre of gravity in Wilson Staff's D9 irons is what gives you the consistency even with off-centre strikes, which pairs perfectly with the effortlessly easy distance created by the Power Holes. This all sounds pretty techy, but all you need to know when standing over the ball is that you're able to attack flags from further with more accuracy. The feeling of knowing that is unmatched.