Equipment
Buying Guide: Srixon Drivers
---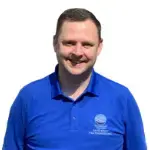 What makes a driver 'the best'? You might want the most distance, the straightest flight or the most workable shots, so it's about finding a top-performing driver that caters to your needs. Finding them all in one place is pretty rare, but Srixon has come up with something special for you.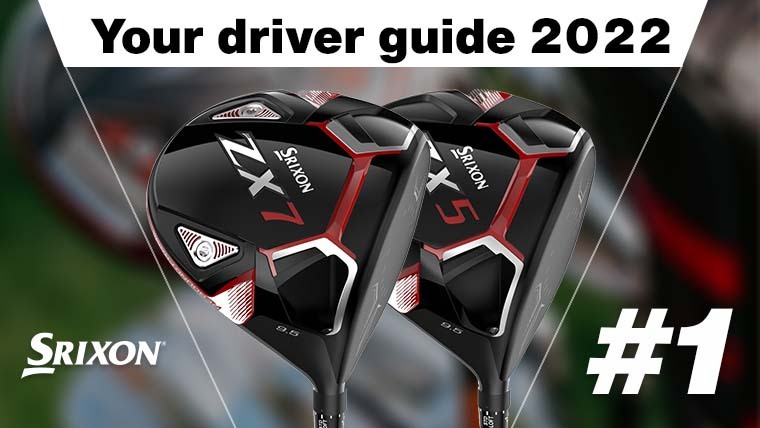 The Srixon ZX drivers are brilliant for so many different reasons, from the Rebound Frame's fantastic speed & distance to the stepped crown giving you plenty of forgiveness and making you more accurate off-the-tee. But it's the different models that make these drivers so outstanding.
Srixon ZX Models
Firstly, we've got the ZX5. This driver is designed to make it as easy as possible for you to keep your ball in play – avoiding out of bounds or even finding the fairway – while adding some distance to your game.
Then we move into the ZX7, which has a more refined shape and gives you a penetrating, fine-tuned ball flight. This gives you ultimate control over your shots and lets confident ball-strikers get dialled-in off-the-tee.
In truth, no matter how great the performance, you'll never get the most out of either of these models without a fitting. As is the case with any driver, having an expert tweaking the specs to complement your game exactly will give you that edge. That's where come in so send us a message via the button below.