Clothing & Footwear
New Skechers shoes for 2022
---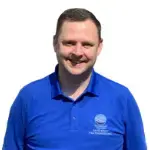 Where do we start when looking for the best golf shoes of the year? The comfort technology company seems like as good a place as any, and that's Skechers. The expert shoemaker is back with a bang in 2022; taking its best-in-class shoes to new heights. We're going to look into some of our favourite releases for the new season that are available through us.
Skechers Elite 5 Legend Shoes
These are a fantastic all-round option. The comfortable design includes underfoot cushioning in the Skechers' heralded Arch Fit technology; evenly distributing weight across your feet to reduce fatigue when walking the course. The waterproof leather uppers also give you protection in a high-quality look. Take a closer look here.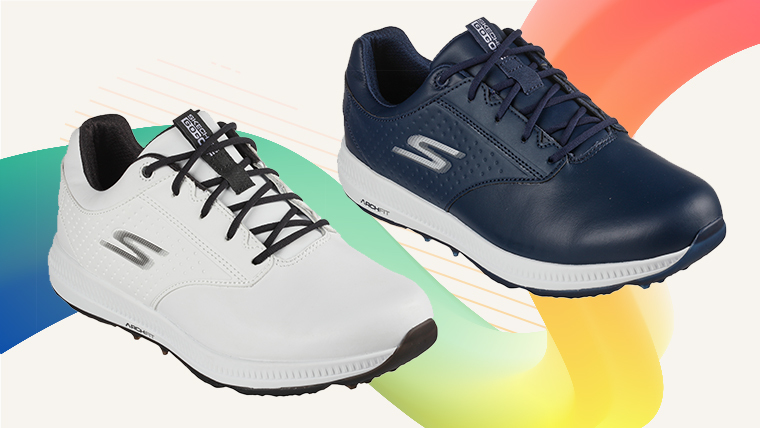 Skechers Max 2 Shoes
This design is a fantastic sporty option that's perfect for summer days out on the golf course. The lightweight uppers and ULTRA FLIGHT cushioning keeps you moving freely, while the spikeless outsole has a webbed TPU grip for all turf conditions. Take a closer look here.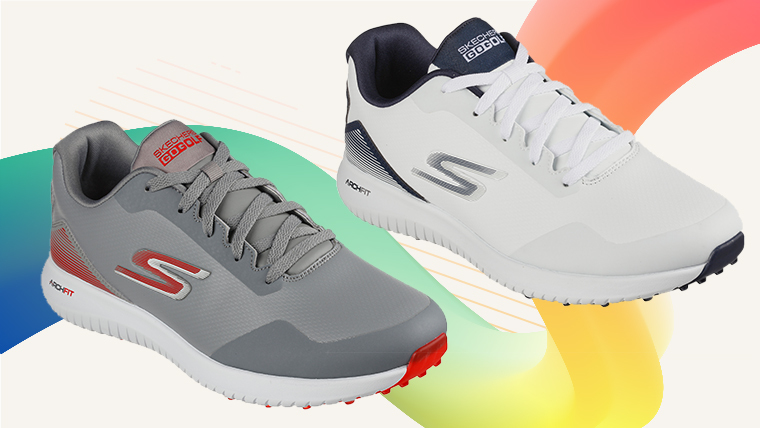 Skechers Torque 2 Shoes
From a perfect summer shoe to shoes you can enjoy whatever the weather; the Skechers Torque 2. You can enjoy two different types of underfoot cushioning, with the high-rebound GOGA MAX putting a spring in your step and ULTRA GO responding to each step for comfort. The Softspikes on the sole and waterproof uppers keep you playing and feeling your best year-round. Take a closer look here.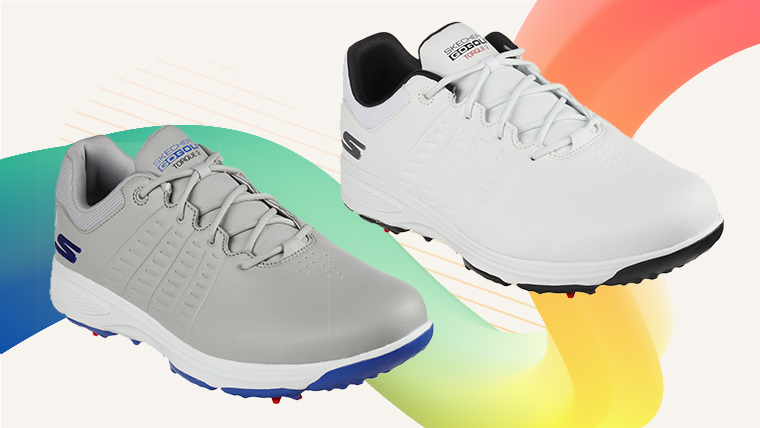 Which shoes jump out at you? The wide selection allows you to take your pick, and we'll be happy to help if you're not sure. Feel free to stop by our shop any time, see the full range and even try them on!