Equipment
The art of pressure putts
---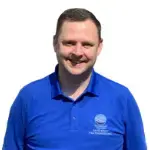 ---
When we watch the world's best on TV, we only see that one hit-or-miss moment. We don't see the countless hours on the putting greens, the time spent with coaches or the all-important fitting session. So, would you have holed the putt like Petterson to win the 2019 Solheim Cup? If you're playing roulette when picking your putter, probably not.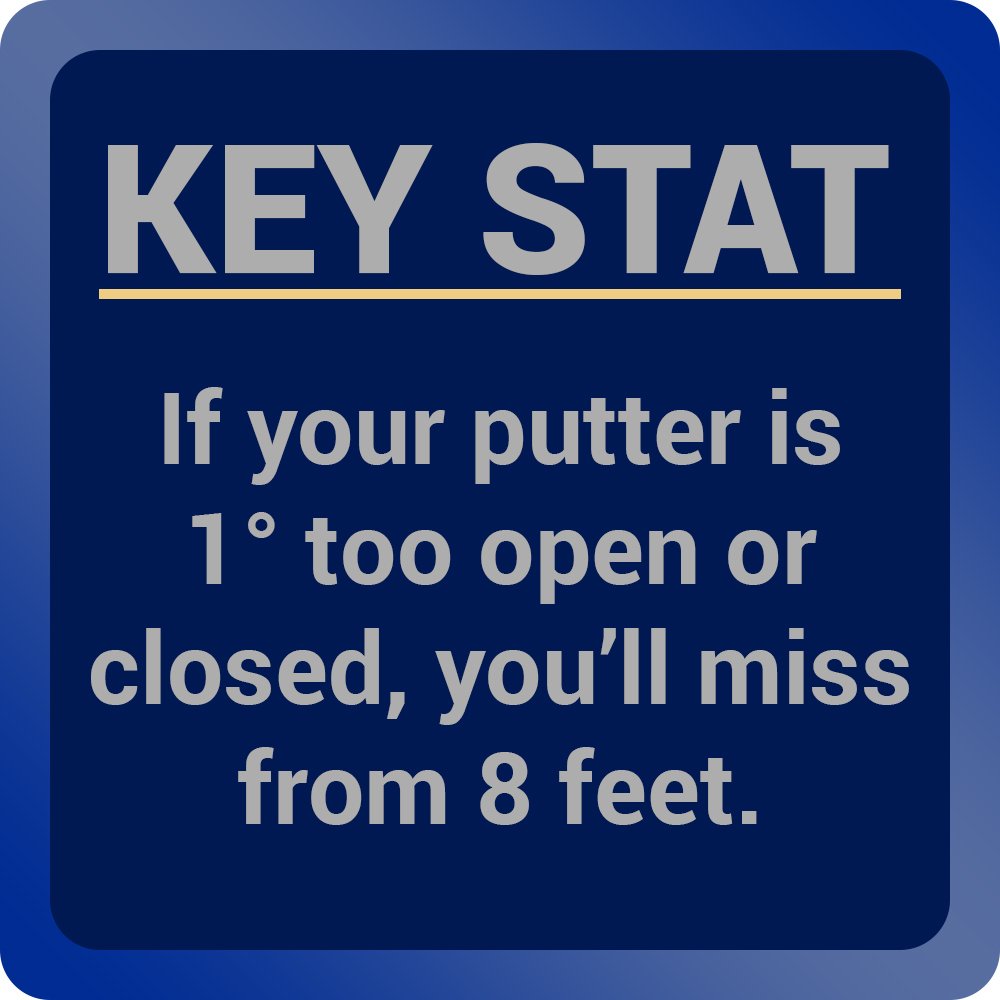 As the stat shows, putting is done within fine margins. But you're not on trial here and this isn't a case of changing your stroke to hole those 8-footers. No, it's up to us to find you a putter that suits your stroke type.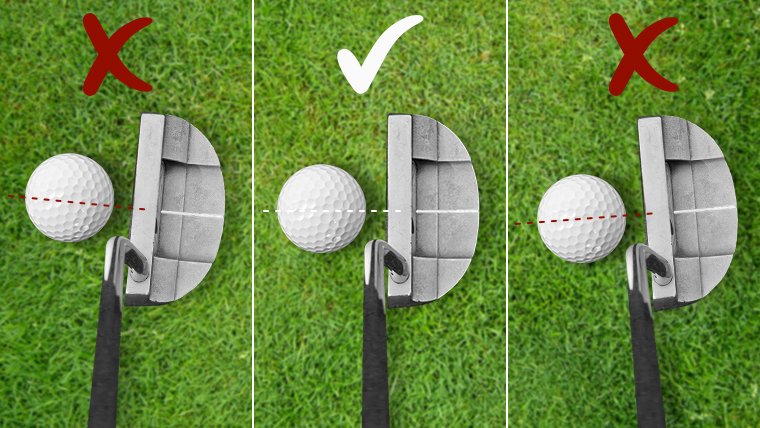 Wilson Staff's Infinite putters do this no matter where you find yourself on the green. From further away, the counter-balanced design – found in every model - gives you a smooth, controlled putting stroke.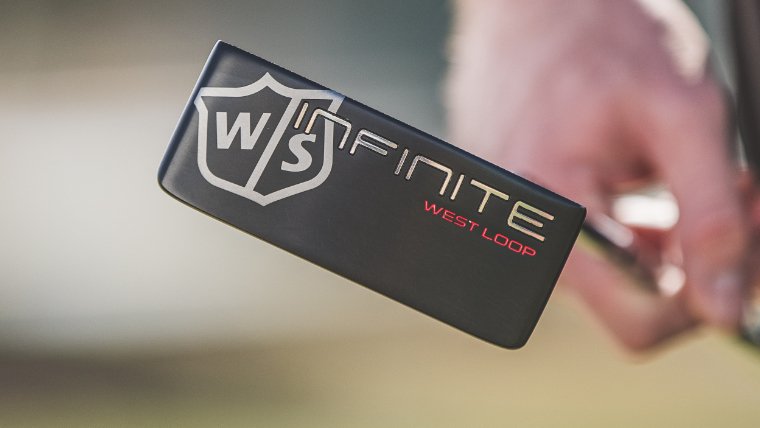 As you get within striking range, you can start thinking more about precision. The double-milled face, which is also available in every model from blades to mallets, gets your ball rolling on its line to help you really attack the hole with plenty of confidence.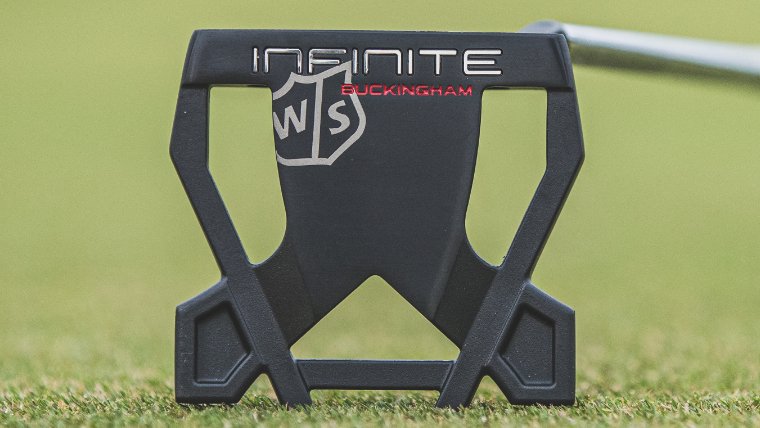 This all combines for an almost-unbelievable solution to both long-range and short-range putts; letting you feel the process and see the results. Wilson Staff is truly leading the way in this field.