Clothing & Footwear
Update your wardrobe
---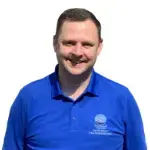 David Knapp
PGA Golf Professional Tulliallan Golf Club
---
You know that feeling of standing on the first tee in your brand-new shirt and having your playing partner compliment you? It's pretty great! You'll walk a little taller and enjoy your round that much more. The extra confidence might even help you play better (every little helps!)...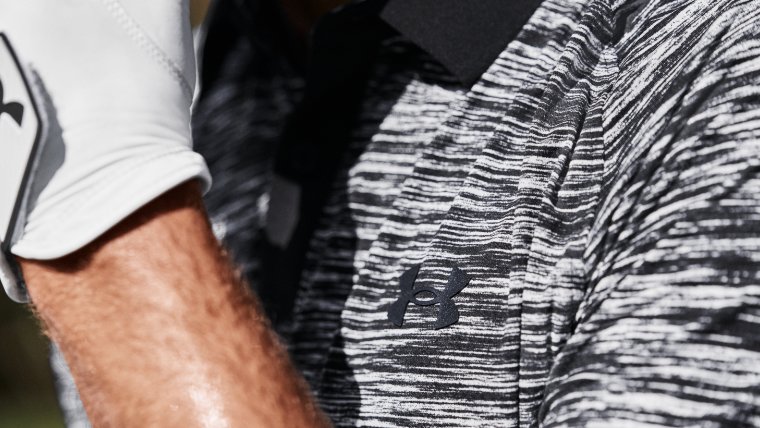 In days gone by, it might've been quite tricky to recreate that feeling. But, in today's golf-fashion world, it's certainly not! Under Armour are leading the way with a whole host of exciting, vibrant patterns for you to choose from.
These modern looks are great, but it's not just about looking the part when you're playing; it's also about feeling it! The breathable, stretchy fabrics keep you feeling comfortable and fresh throughout your entire round, so you can walk that little bit taller knowing you look & feel your best.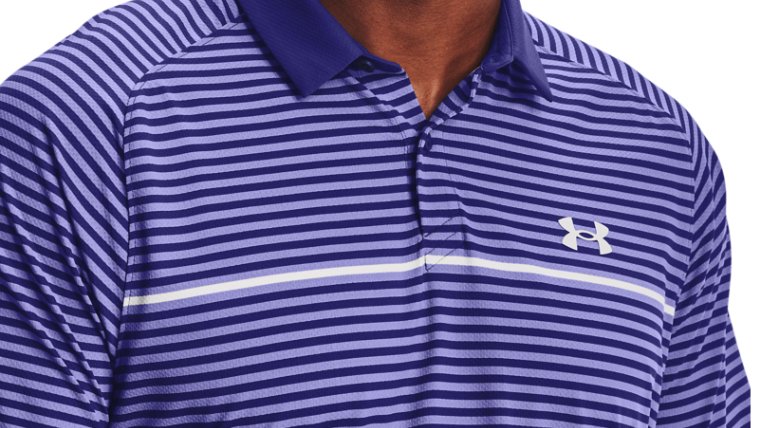 So if you're in the market for some new clothing to end the summer on the high, be sure to pop by the pro shop and browse our stunning Under Armour collection. You won't be disappointed.