Play on!
It won't surprise you to hear me say this, but there's never a bad time to play golf. You're probably thinking 'What if it's freezing cold?'. Well, as long as you're prepared, that's never an issue on the golf course.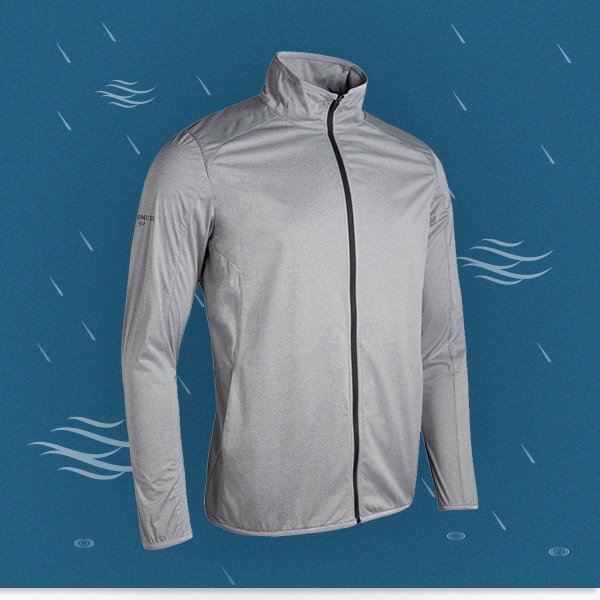 Glenmuir Elrick Jacket
You can play on in cold weather, and with the incredible performance technologies in modern clothing, you can keep playing at your best, in comfort and even in style! Glenmuir's jackets and sweaters ensure that.


Back to Articles