Mizuno Nexlite Flex Waterproof Trousers
---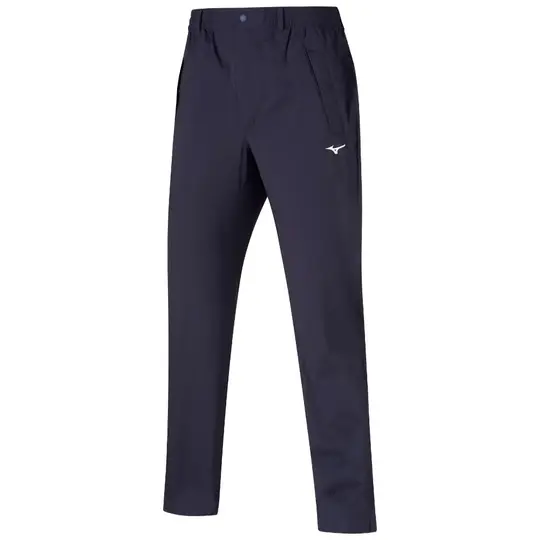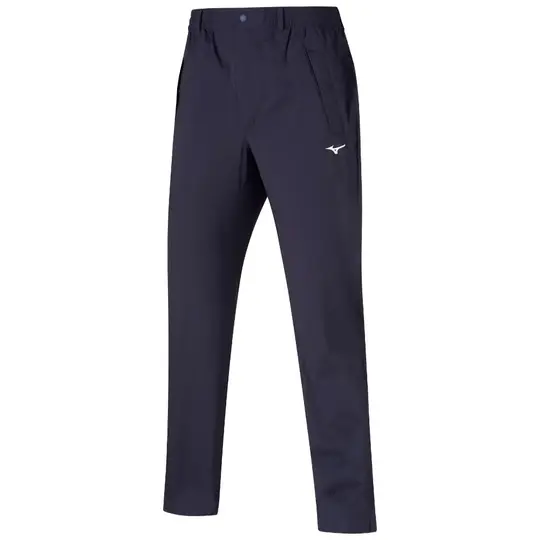 Mizuno Nexlite Flex Waterproof Trousers
David Knapp
These trousers pair perfectly with Mizuno's Nexlite Flex jacket, but they also look fantastic on their own.
The lightweight, stretchy construction lets you walk without restriction, but the real show-stopper is the complete waterproof protection. We'd have to say that winter golf has never looked better!
Key features & benefits:
2-year waterproof warranty
Lightweight construction
Stretch fabric
Fitted elasticated waist
Runbrid on thigh
Make these trousers yours now by clicking the button and reserve a pair through our pro shop.
Contact
---